ABOUT THE GALLERY AT SOMES SOUND:
Established in 2010 The Gallery at Somes Sound is located on Mount Desert Island, overlooking beautiful Somes Sound in the historic Village of Somesville. The Gallery represents contemporary artists of national standing while showcasing their fine art and sculptured furniture .. tucked away on the "quite side" of the Island, this is a real treat for art enthusiasts and collectors alike.
Please go to our Inventory Page to view represented artists - Visit our Client Services Page for design assistance.
Facebook: https://www.facebook.com/GalleryatSomesSound/ Instagram: https://www.instagram.com/galleryatsomessound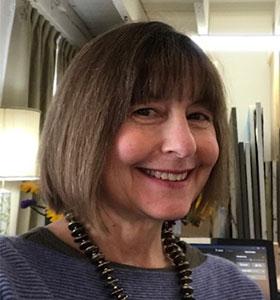 Tyra Hanson, Director
Tyra Hanson enjoys greeting art enthusiasts entering the gallery and working with clients who require assistance in choosing acquisitions for their home or business. Over the years she has carefully selected the gallery's stable of accomplished artists, offering their work in diverse subject, style, and medium. While Tyra oversees the creative space planning and curating of shows/exhibitions, the gallery hosts a number of events throughout the summer and fall to enjoy while visiting Mount Desert Island.
Tyra remains active with local non-profit organizations, serving on the Board of Director's at the Mt. Desert Chamber, a supporter of the Wendell Gilley Museum and a member of the Business Advisors Team with Friends of Acadia. She is a business partner with Portland Museum of Art, a supporter of the N.H. Furniture Masters and the Center for Furniture Craftsmanship.
In addition to the Gallery at Somes Sound, Tyra owns and operates Frenchman's Bay Planning & Design, Inc. , offering interior design services and creative space planning to an exclusive clientele.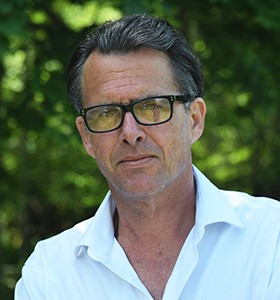 Ethan Winslow, Project Coordinator
Ethan Winslow has pursued a life in art, graduating from Parsons School of Design in New York and Paris. After graduating, Ethan worked in fashion, botanical and real estate photography. For the past ten years, his focus has been on commissioned portrait oil paintings and writing. Ethan is the project coordinator at the Gallery, overseeing diversified projects to include the photographing of gallery inventory, scheduling delivery/pickup of work for shows/exhibitions and overseeing the day-to-day inventory storage and cataloging.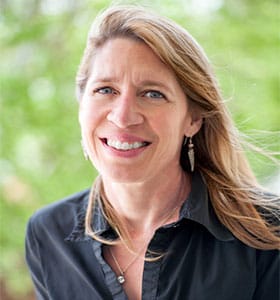 Lori Ferguson, Freelance Arts & Lifestyle Writer
In addition to writing projects for the Gallery at Somes Sound, Lori Ferguson writes on arts, lifestyle, health and wellness topics for an array of alumni, consumer, and trade publications. Lori is a graduate of the University of Illinois, Urbana-Champaign and Princeton University, where she earned a master's degree in art history. Before embarking on her freelance writing career, she served as the Communications Manager for Newsletters and Conference at Harvard Business School Publishing and prior to that worked as the Public Relations Director for two museums.